Valley Custom Building and Remodeling LLC
Licensed and fully insured expert residential contractor servicing areas in and around Apache Junction, AZ.
Veteran Owned And Managed
Honesty
We value both your time and business and promise to operate efficiently to reflect that.

Integrity
We don't believe in quick fixes. No matter how big or small the job is, we promise to use our expertise to ensure the highest quality possible.

Experience
Our lifetime of experience has prepared us to find a solution to any problem your project might entail.
Trust
We build and complete every project as if it were for our own families. The safety of both you and your loved ones are our main priority.
You can count on Valley Custom Building and Remodeling LLC to offer professional residential services and quality results every step of the way. From large residential projects to smaller residential quick fixes, our goal is to provide an unwavering commitment to every detail of our work because people are at the heart of our blueprint.
We will work with you to personally assess, strategically plan, and masterfully engineer your project. We can secure all building permits, handle utility provisions, and have a reliable team at your disposal, while monitoring your project's budget. Progress of our work will be provided to you with detailed reporting every step of the way.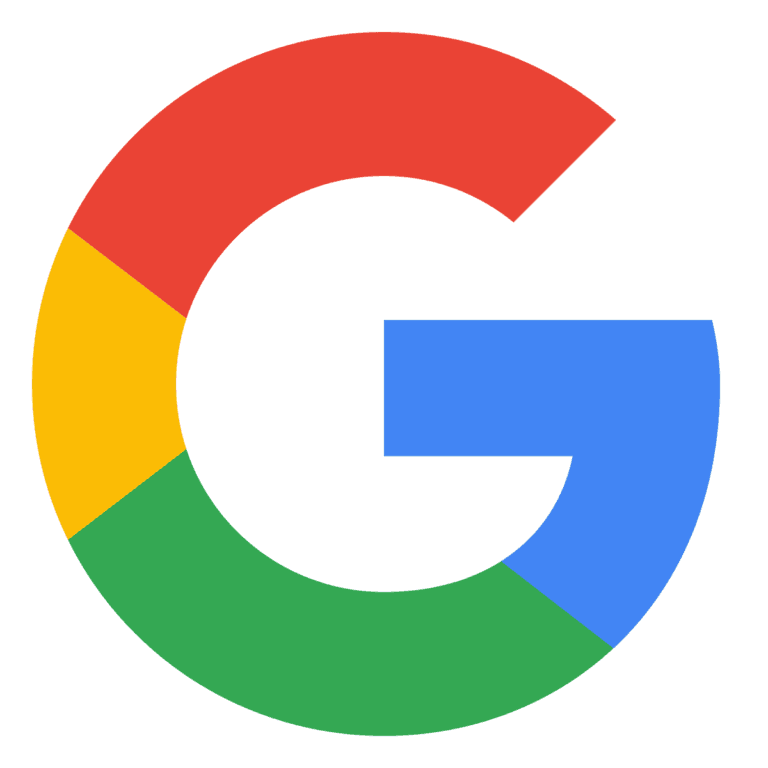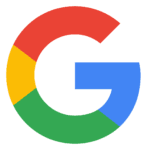 They were friendly and nice. The communication was wonderful. My wife and I are very happy!
Vince was a Professional and kept me in inform with all the project and he completed the job to my satisfaction!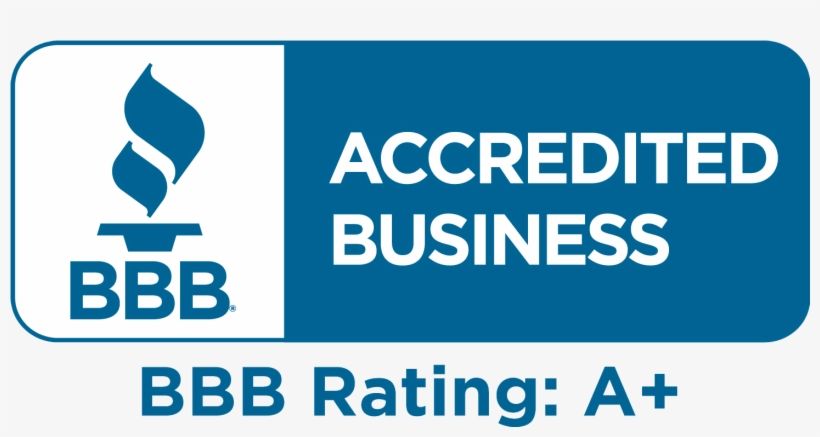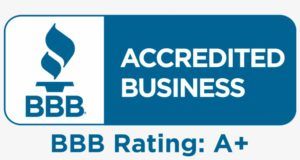 Amazing service, I highly recommend them to everyone. Vincent is very kind and polite.
Roofing
Painting
Tiling Floors
Remodeling
Insurance Claims
Fire and Water Damage
Room Extensions
Garage's
Patio's
Carpentry
Plumbing and Electrical
Architectural Reporting
People are at the heart of our blueprint.
We would love to hear about your project details to see how we can help bring those ideas to life.
Contact us for a free quote
2810 West 4th Avenue, suite 21, Apache Junction, AZ, 85120